CLIKART ...
THE ART OF CLICKS AND LEADS GENERATION
A carefully planned and strategically scripted motion design within explainer videos and whiteboard animated video productions are also proved to positively increase the influence over
buying decision makers by over 60% when added to a
 website landing page.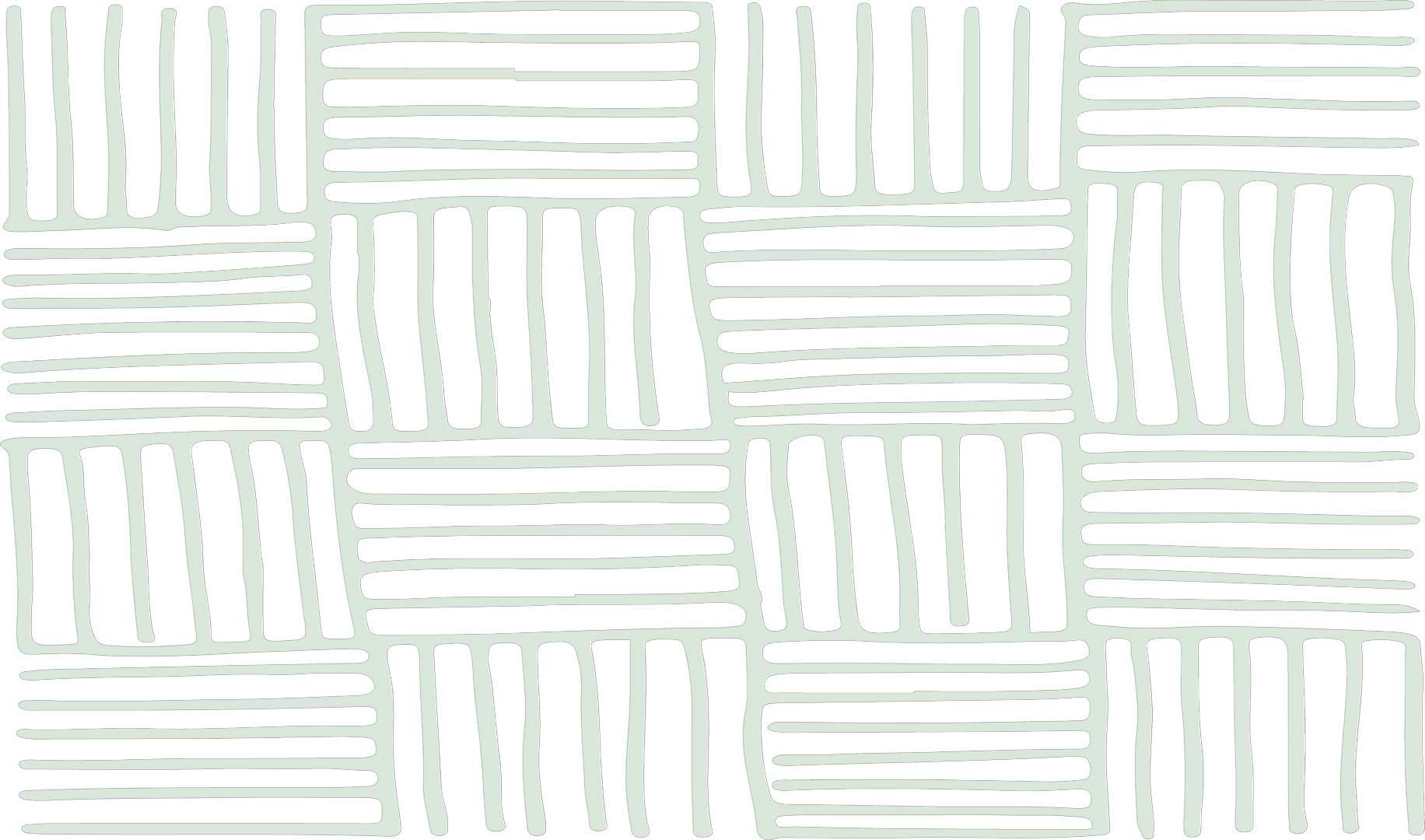 You've Built an Awesome Business. We Can Help Your Prospects Notice!
STOP CHASING
START ATTRACTING
---