CLIKART ...
THE ART OF CLICKS AND LEADS GENERATION
Animated explainer, whiteboard animation, motion design and video sales letters, are excellent tools for educating, raising awareness, promoting or presenting complex ideas in a simplified and
much more convincing manner
. 
A carefully planned and strategically scripted motion design within explainer videos and whiteboard animated video productions are also proved to be vital components of website landing pages that highly influence buying decision makers
positively
.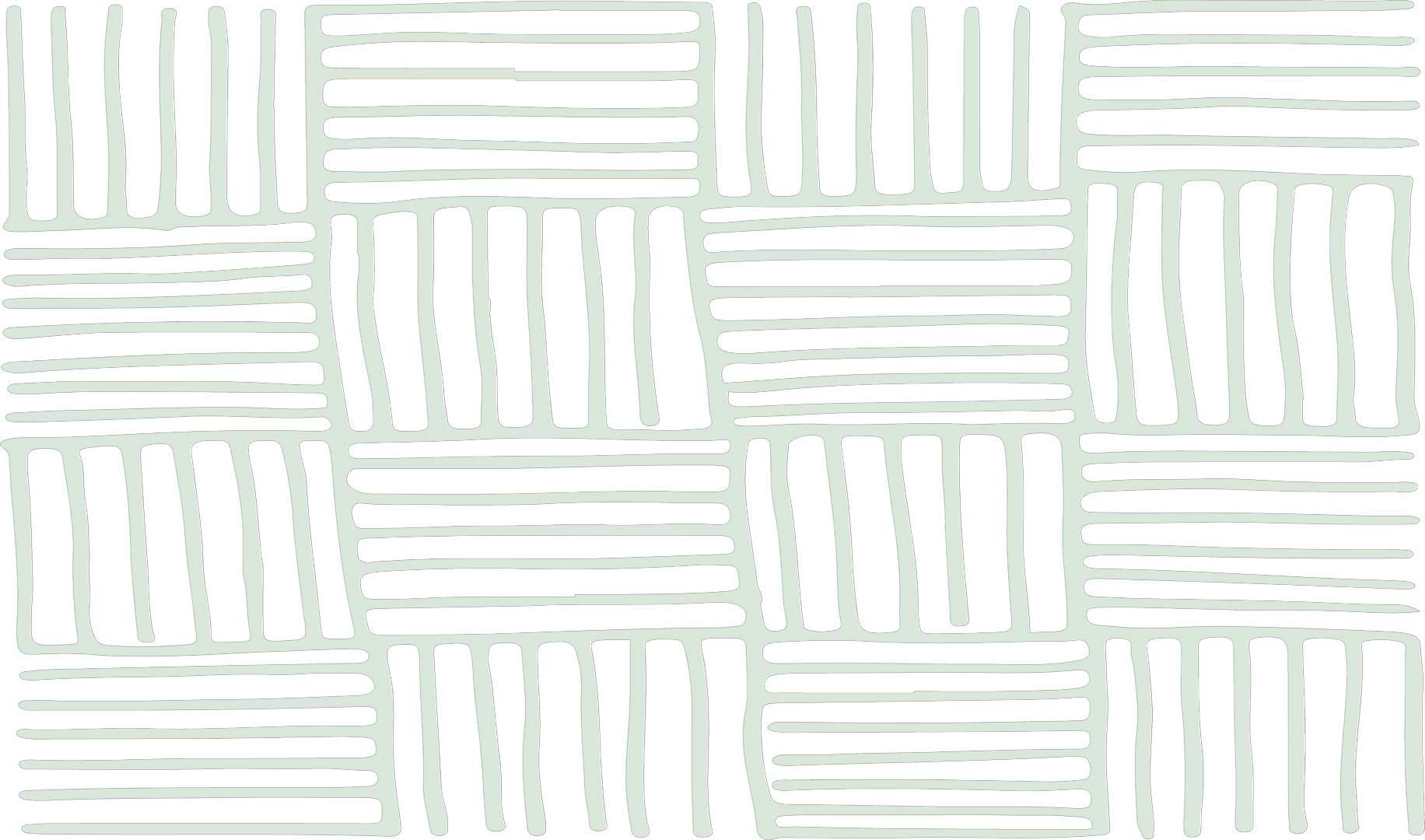 You've Built an Awesome Business.
It's Time Your Prospects Take Notice!
STOP CHASING
START ATTRACTING
---